Sunshine Coast Solstice Swim 2022
Posted by SALTY SOULS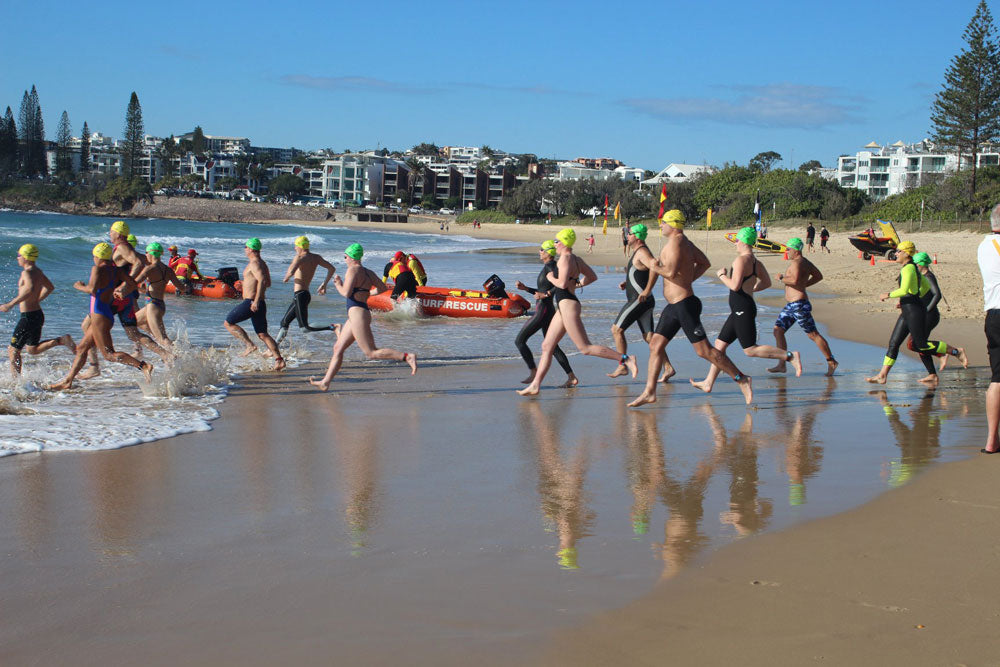 SalTy Souls will be beneficiaries of this year's Winter Swim Solstice!
The annual Sunshine Coast Solstice Swim charity event raises money for charity with a fun ocean swim. Kids (14+) to adults of all ages can join in.
The event is run by Alex Rotary in conjunction with the Alex Surf Club supported by great Sponsors.
Last year the event raised $10,000 for SalTy Souls Legacy!! All money raised for SalTy's goes towards providing our community with youth surf therapy programs.
Be sure to keep the 26th June 2022 free for this year's Solstice Swim - whether you are participating, supporting or coming to watch.