Super Bowl Fundraiser 2021
Posted by SALTY SOULS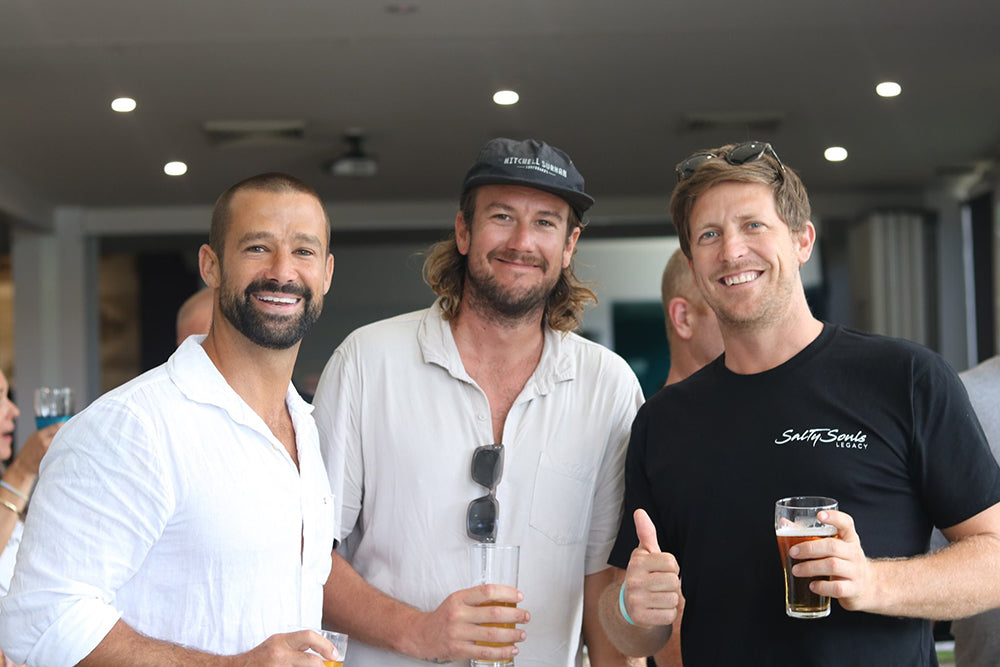 We said we'd send it 💫 And that we did! Such an epic turnout & success. Bring on 2021 "Stand Tall" programs!!!
We are getting stronger each year, thanks to everyone who gets behind what we do and supports us!  So many awesome prizes donated from local businesses. You could feel the heart and soul behind each piece. The faces say it all!
Special thanks to our Major Sponsors Black Cat Civil Pty Ltd, Latitude Construction Consultancy, Evolve Accounting & Advice, Miller Sockhill 
Shout out to our mate Toddy from 92.7 MIX FM for the laughs, nailed it!
And of course all the crew Dicky Beach Surf Club for having us. 🌴 🌊 ☀️ 🌊🌴 thank you for your gorgeous balloon donation Wattle & Gum 🙏🏼
Check out Dicky Beach Surf Club's Facebook post below for all the photos from the day!