7News - Siena Catholic College
Posted by SALTY SOULS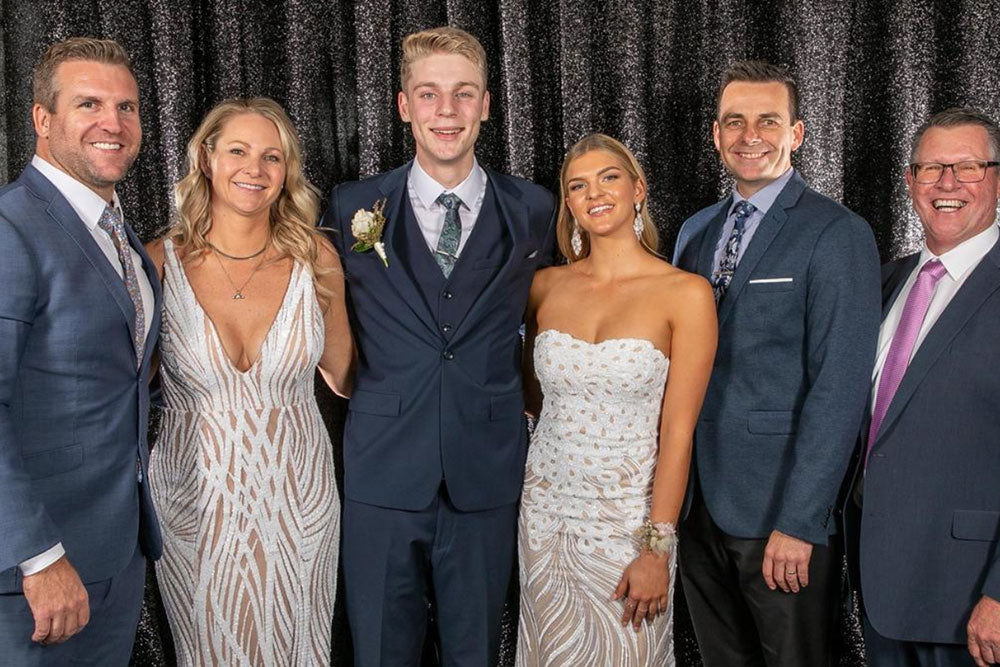 To celebrate their last year of school, the Year 12 cohort used their 2021 Benefit Ball to raise an amazing $9600 for SalTy Soul's. Two of our co-founders, Tamara and Kerry, were invited to the event to celebrate with staff and students.
Connecting with Siena Catholic College was honestly SUCH AN ABSOLUTE PLEASURE for us! What a vibe! We can not talk highly enough of their Staff and Students who gave it their all to raise funds and awareness for SalTy's.
They came to see our programs in action (on weekends) & helped get our kids on waves, they've even been collecting surf gear for us too. They have genuinely shown a real interest in our programs & empathy in our cause. Not once did we feel like they were doing this because they had to. They got what we're about it, felt the spirit behind us & then they made this happen.
We are so very grateful for meeting you all & feel stronger knowing we have the Siena community supporting us. From our SalTy's family to yours, thank you xo 🌴🌊☀️🌊🌴

Check out more coverage below from 7News, The Courier Mail and Sienna Catholic College.